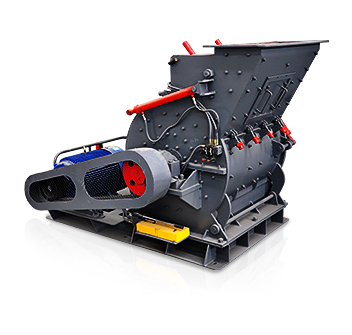 European Hammer Mills are widely used in metallurgy mining chemical cement coal gangue construction sand refractory material ceramic and other industry engaged in breaking and crushing the material in the operation. European Hammer Mill is mainly suitable for crushing various soft and hard ore. Whose compression strength is not higher than 320MPa. European Hammer Mill is mainly made up of frame rotor hammers grizzly bar and other components.
INPUT SIZE :  <100mm
OUTPUT SIZE :  0-3 mm
PRODUCTION CAPACITY : Up to 75TPH
PROCESSED MATERIALS :
Limestone calcite barite dolomite potassium feldspar marble talcum gypsum kaolin bentonite medical stone rock phosphate manganese ore quartz active carbon etc. .