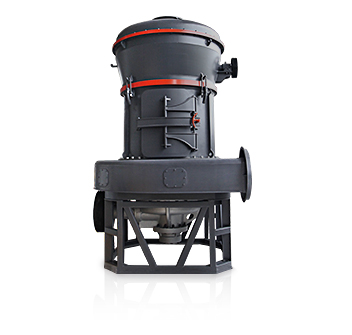 The MTW series trapezium grinding mill is mainly used in the industries metallurgy construction chemical mining and other industry. It can grind quartz feldspar calcite talcum barite fluorite rare earth marble ceramics bauxite manganese iron copper rock phosphate iron oxide red zircon sand slag slag cement clinker activated carbon dolomite granite garnet iron oxide yellow fertilizer compound fertilizer fly ash bituminous coal coke lignite Ling U.S. sand chromium oxide green gold red mud clay Kaolin coke coal gangue porcelain clay kyanite fluorspar bentonite medical stone rhyolite diabase leaf wax rock shale purple rock Diego rock basalt gypsum graphite silicon carbide insulation materials and many other types of non-flammable non-explosive ores which hardness are below 9 grade and with moisture less than 6%.
INPUT SIZE :  30-50mm
OUTPUT SIZE : 1.6-0.045 mmthe fineness is 0.038mm
PRODUCTION CAPACITY : 3.5-45T/H
PROCESSED MATERIALS :
limestone calcite barite dolomite potassium feldspar bentonite medical stone rock phosphate manganese ore iron ore quartz active carbon carbon black ceramic coal ect.