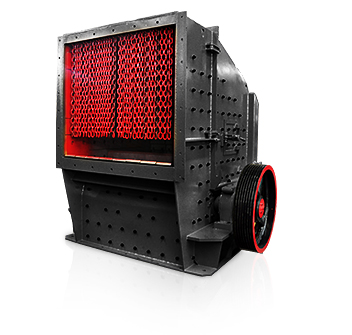 Primary Impact Crusher
1. Using world-class manufacturing process and good-quality raw material.
2. Heavy-duty design and rigorous tests to ensure the quality of the rotor.
3. Using integrated steel bearing structure.
4. The unique fixtures make the hammer more reliable.
5. Improved adjustment device reduces stop and maintenance time.
6. Choosing larger-size bearing with higher carrying capacity.
7. Analysis of the rotor ensures stability and reliability.
INPUT SIZE :  400-700mm
OUTPUT SIZE :  Depends on the material
PRODUCTION CAPACITY : 90-400TPH