Raw Material : River stone
Output Size : 0-9.525mm, 9.525-19.05mm, 19.05-25.4mm, 25.4-50.8mm
Equipment configuration: PE600X900 jaw crusher, CSB75 cone crusher, GZD960X3800 vibrating feeder, 3YZS1848 vibrating screen, 3YZS1860 vibrating screen, spiral sand washing machine, belt conveyor, etc.
Application area: concrete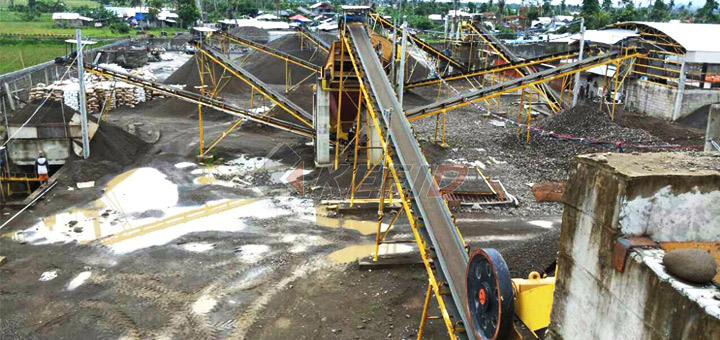 Kefid crusher have been widely used in many fields such as Russia, Indonesia, Australia, Saudi Arabia, Algeria, Mexico, Chile and many other countries and regions. We also provide complete technical support and after-sales service for your project. Welcome to consult now!